Celebrating the spirit of the season with a redesigned ICON series inspired by the Year of the Rabbit
28 December 2022, Hong Kong -- The North Face ushers in the Year of the Rabbit with a special themed series of exploration gear. Taking the classic ICON collection and redesigning key apparel pieces with new colours and motifs, this festive series integrates elements of snow sports and extends the spirit of adventure to everyday urban life, equipping explorers for exciting challenges as we step into the new year.
Hopping into the new year in warmth and comfort

The North Face's new festive collection celebrates and takes inspiration from the traditions of Lunar New Year. The classic 1996 NUPTSE JACKET is reimagined with an exclusive print featuring silhouettes of rabbits. Made with 700-fill RDS-certified down and original shiny ripstop fabric for durability, the jacket provides maximum warmth and durability while being lightweight - ideal for explorers going on winter adventures. The classic 86 RETRO MOUNTAIN JACKET is designed with a loose cut to create a retro style also featuring silhouettes of rabbits. Using The North Face's DWR water repellent technology, this laminated DryVent™ 2L jacket is waterproof and breathable, keeping you dry and comfortable for optimal performance during outdoor activities. This season's Asian-style sweaters and T-shirts feature a comfortable fit with a unique print inspired by the Year of the Rabbit, as well as a special suede treatment. Kidswear items in this collection continue the theme of curious exploration with a blend of bright colours and playful prints. For the first time, The North Face launches new shoes specially designed for Chinese New Year. Featuring ThermoBall™ warming technology, the NUPTSE MULE (camp shoes) are also made with a high-grip rubber outsole which make them ideal for wet and cold conditions, particularly for explorers looking to comfortably shuttle between adventure camps and après-ski gatherings.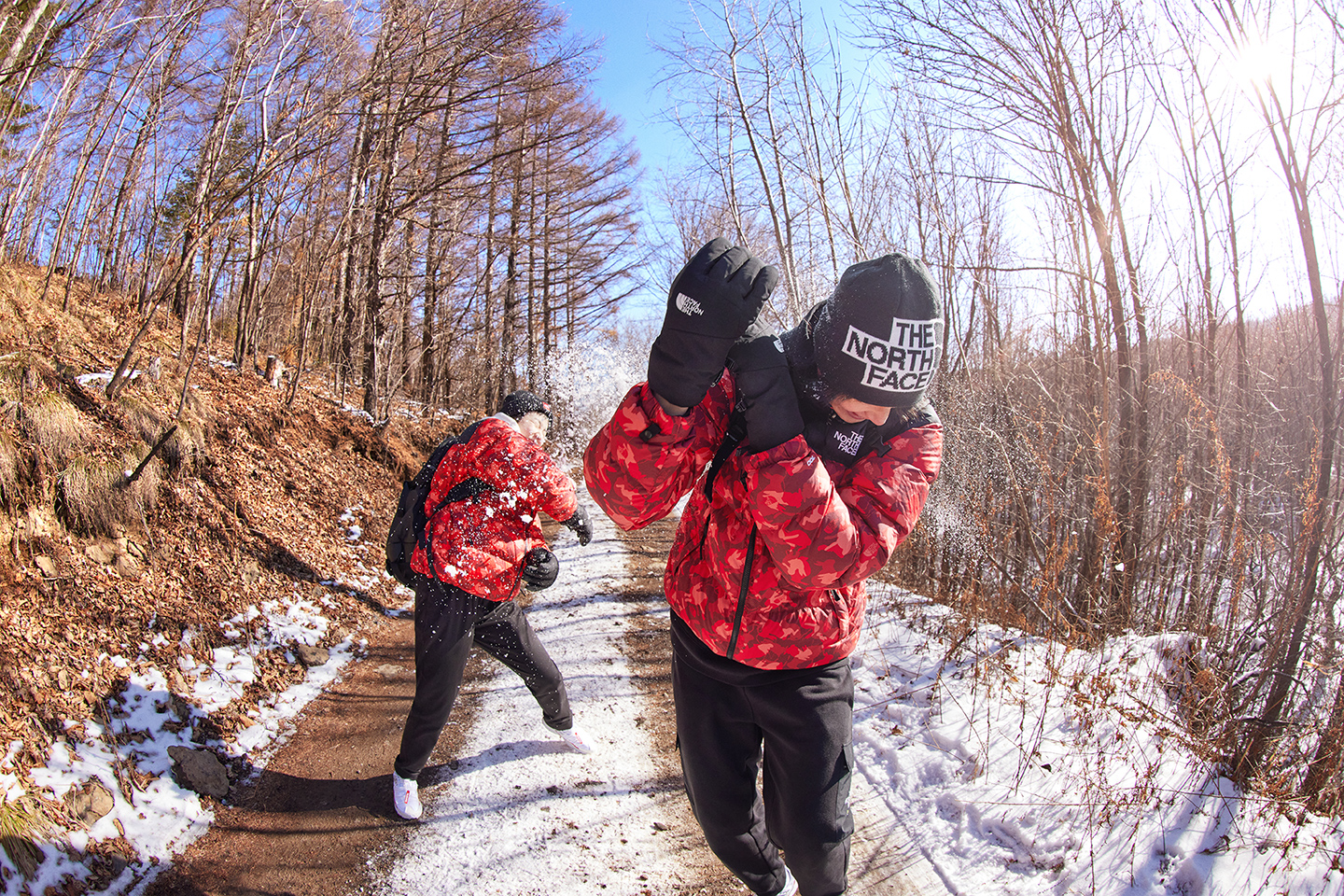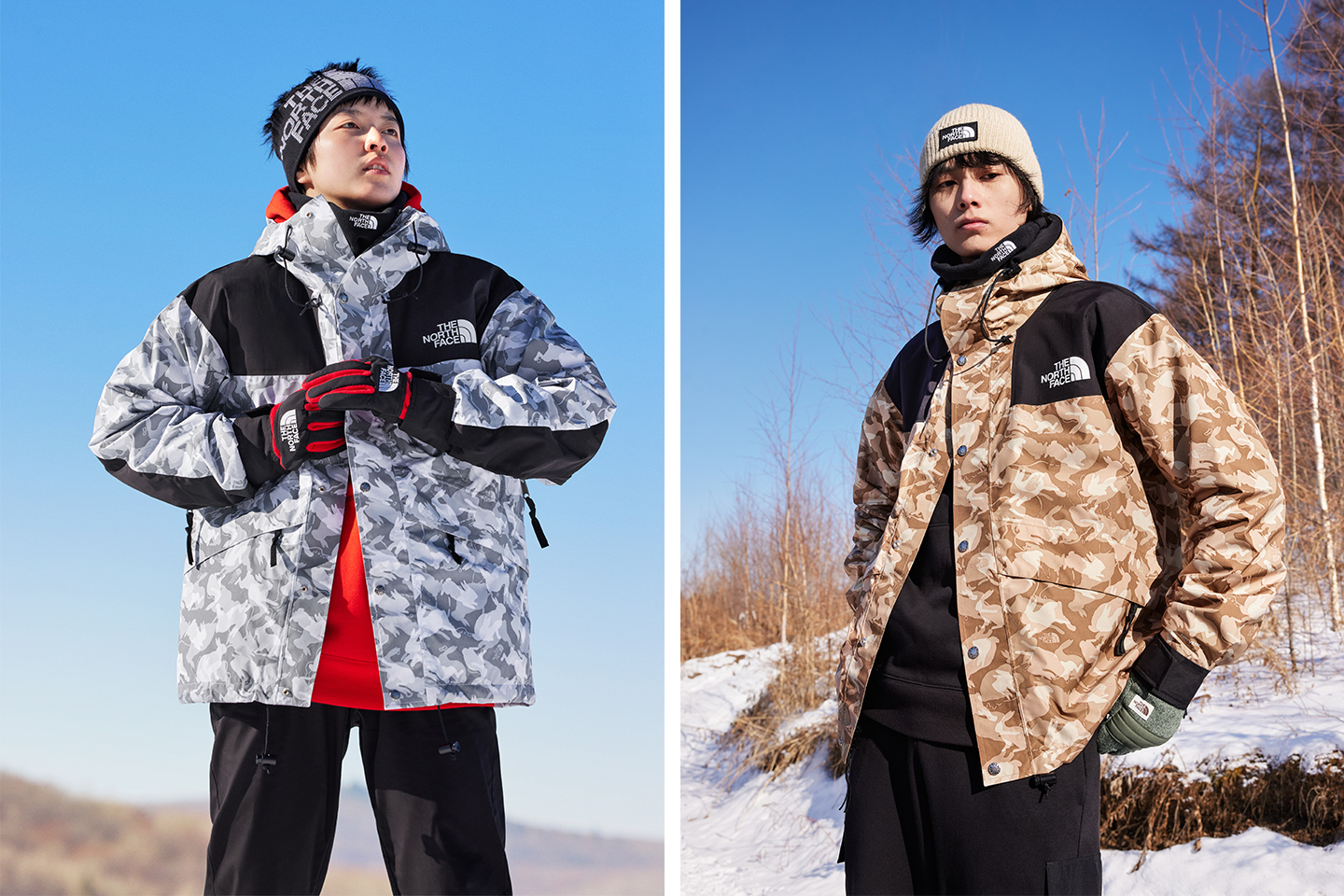 Exploring snowy frontiers in colour and style

Whether on the mountain or street, explorers are dressed in a style that suits their attitude. This festive season, The North Face adds a splash of vibrant colour and a burst of energy to the mid-winter snow, continuing to serve excellence in performance and style. The new avant-garde FREEDOM INSULATED BIB design plays with bold colours, featuring a fluorescent yellow matched with an effortless khaki and a dynamic pattern of outdoor greenery. Waterproof and breathable, the DryVent™ 2L JACKET is made with Heatseeker™ eco thermal padding to keep you dry and comfortable at all times. The TEKNO PULLOVER HOODED SWEATER features water-repellent treated fabric and a fleece backing to bring warmth and protection on cold winter days. It is also equipped with a kangaroo pocket with a safety zipper to carry essential supplies.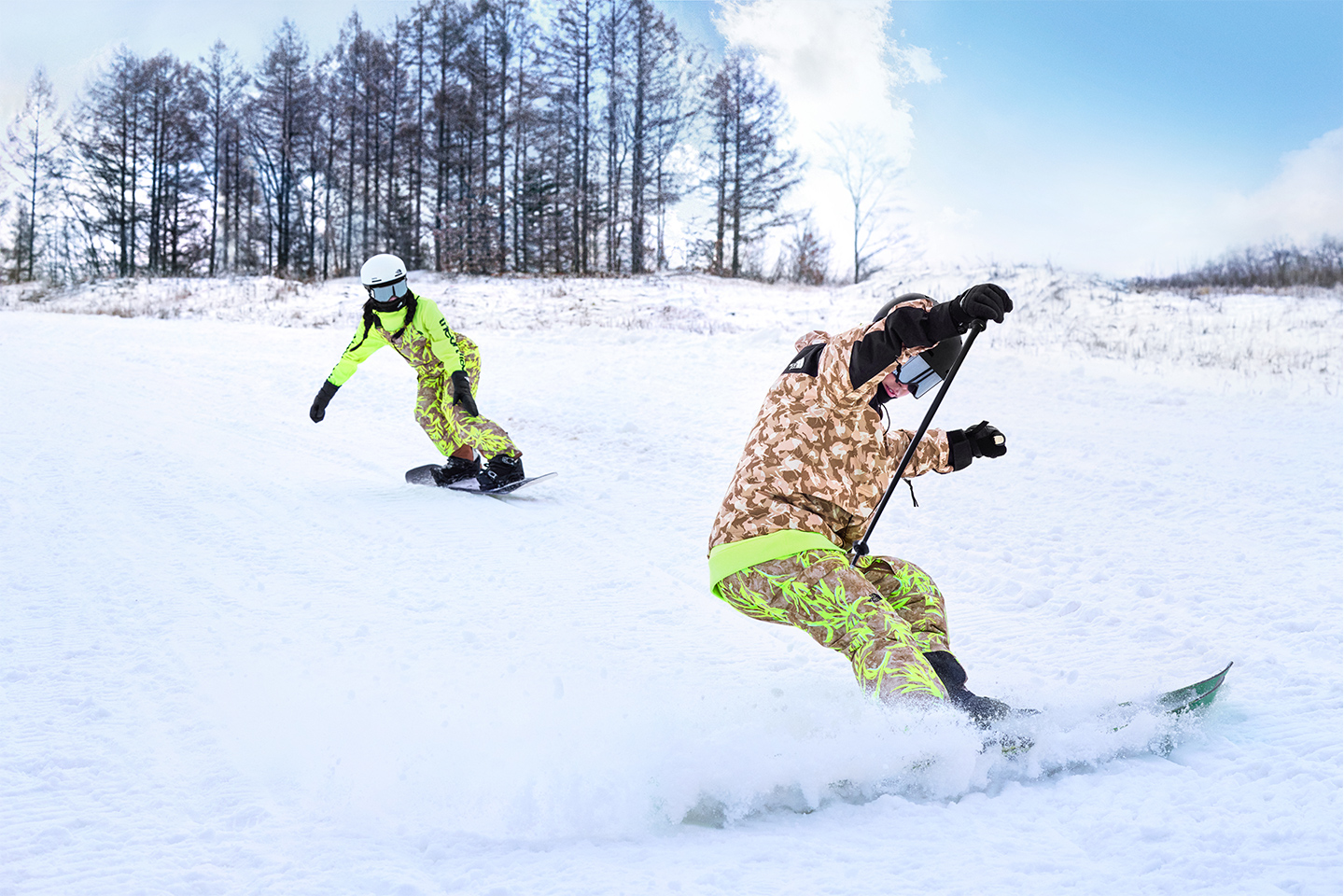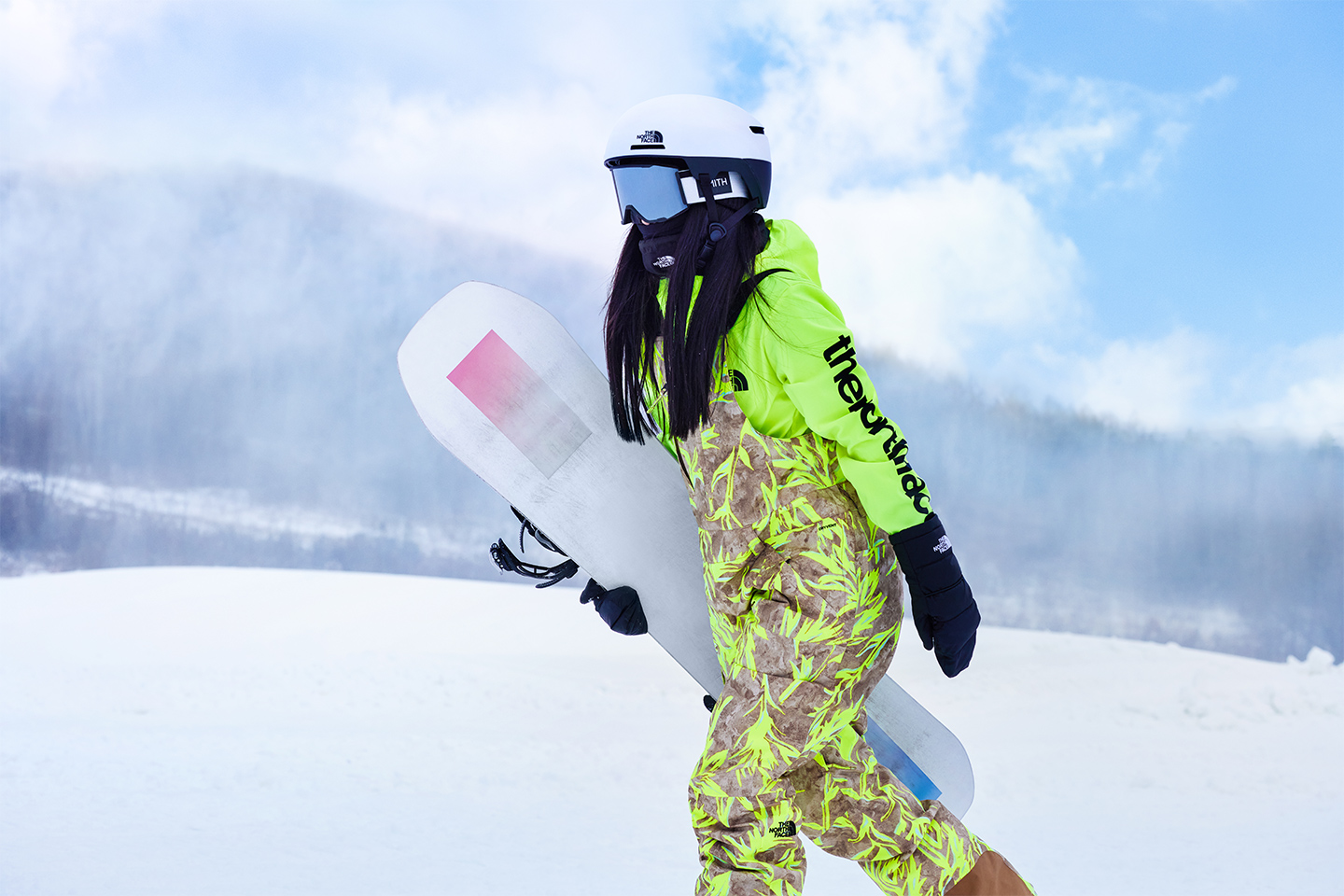 The North Face 2023 Chinese New Year collection is now available at The North Face Hong Kong stores; the Snow Sports and The Kids' Collection are only available at Hysan Plaza The North Face Exploration Concept Store and K11 Art Mall and New Town Plaza Concept Stores. No matter where you are, never stop exploring!

#TheNorthFace
#NeverStopExploring


About The North Face® 

Founded in 1966, The North Face is a major company of VF Corporation headquartered in Denver, Colorado, USA. It commits to serving outdoor athletes with professional equipment needed for every hard exploration. The North Face is named for the coldest, most unforgiving side of a mountain. Its logo draws inspiration from Half Dome, in Yosemite National Park, California. The North Face is its Chinese name, which means the utmost courage to challenge and explore. In 1997, The North Face applied a brand new mantra—Never Stop Exploring. It's deeply rooted in the brand's DNA as the most important motto. As a globally leading outdoor company, The North Face provides products tested by professional athletes and meeting needs of the outdoors, dedicated to exploring and challenging the limitation of human potentiality. Meanwhile, The North Face has always striven for the preservation of the environment. Through sustainable development programs, it works hard to reduce the negative impact of human activities on the environment. Its product offerings are available in retailers of professional sports brands across the globe. For more details, please visit https://www.thenorthface.com.hk or contact us for more brand news.



Facebook: https://www.facebook.com/TheNorthFaceHK
Instagram: @thenorthfacehk @tnf_urbanexploration_hk


Store Listing

The North Face Exploration Concept Store
Shop 402-406, 4/F, Hysan Place, 500 Hennessy Road, Causeway Bay
Phone: 2892 1113


The North Face Concept Stores
Shop G07, G/F, K11 Art Mall, Tsim Sha Tsui, Kowloon
Tel: 2147 0800

Shop 505-505A, 5/F, New Town Plaza, Sha Tin
Tel: 2609 1110

The North Face Stores
Shop 13, 15-16, L7, Langham Place, 8 Argyle Street, Mongkok, Kowloon
Tel: 2712 5744

F24, Telford Plaza I, Kowloon Bay, Kowloon
Tel: 2496 2511

Shop 116, Level 1, Metroplaza Kwai Fong, New Territories
Tel: 2499 7826

Shop 1222-1223, 1/F, Tuen Mun Town Plaza, Phase 1, Tuen Mun, New Territories
Tel: 24683320

Shop Unit F60, 1/F, PopCorn, Tseung Kwan O, New Territories
Tel: 27797900